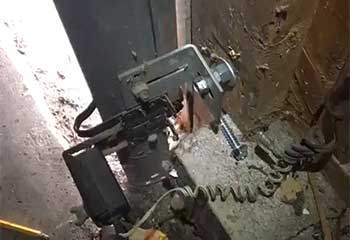 Sensor Alignment
Customer Issue: Misaligned sensors.
Our Solution: We checked the safety sensors and found that they had gotten out of alignment, so we proceeded to reposition them and then tested the door to make sure that it could close, and that it reversed when something got in its way.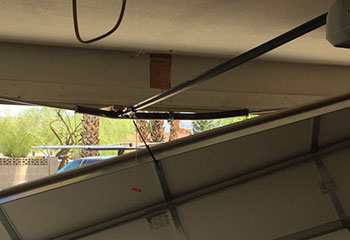 Spring Replacement
Customer Issue: Worn torsion spring.
Our Solution: We carefully released the tension of the old spring and removed it from its shaft. We then installed a new unit in its place, lubricated it, and tested the door a couple of times to make sure the tension was well adjusted.
Charles Juarez
- Nederland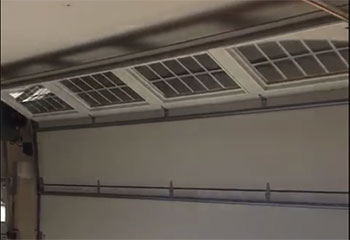 Garage Door Off Track
Customer Issue: Bent track made the door rollers slide out.
Our Solution: We repaired the misshapen section of the track which caused the malfunction and then reinserted the rollers, but not before inspecting their condition and lubricating them thoroughly. We then made sure the door could move safely again.